Serving Harris, Fort Bend, Montgomery and Brazoria counties in Texas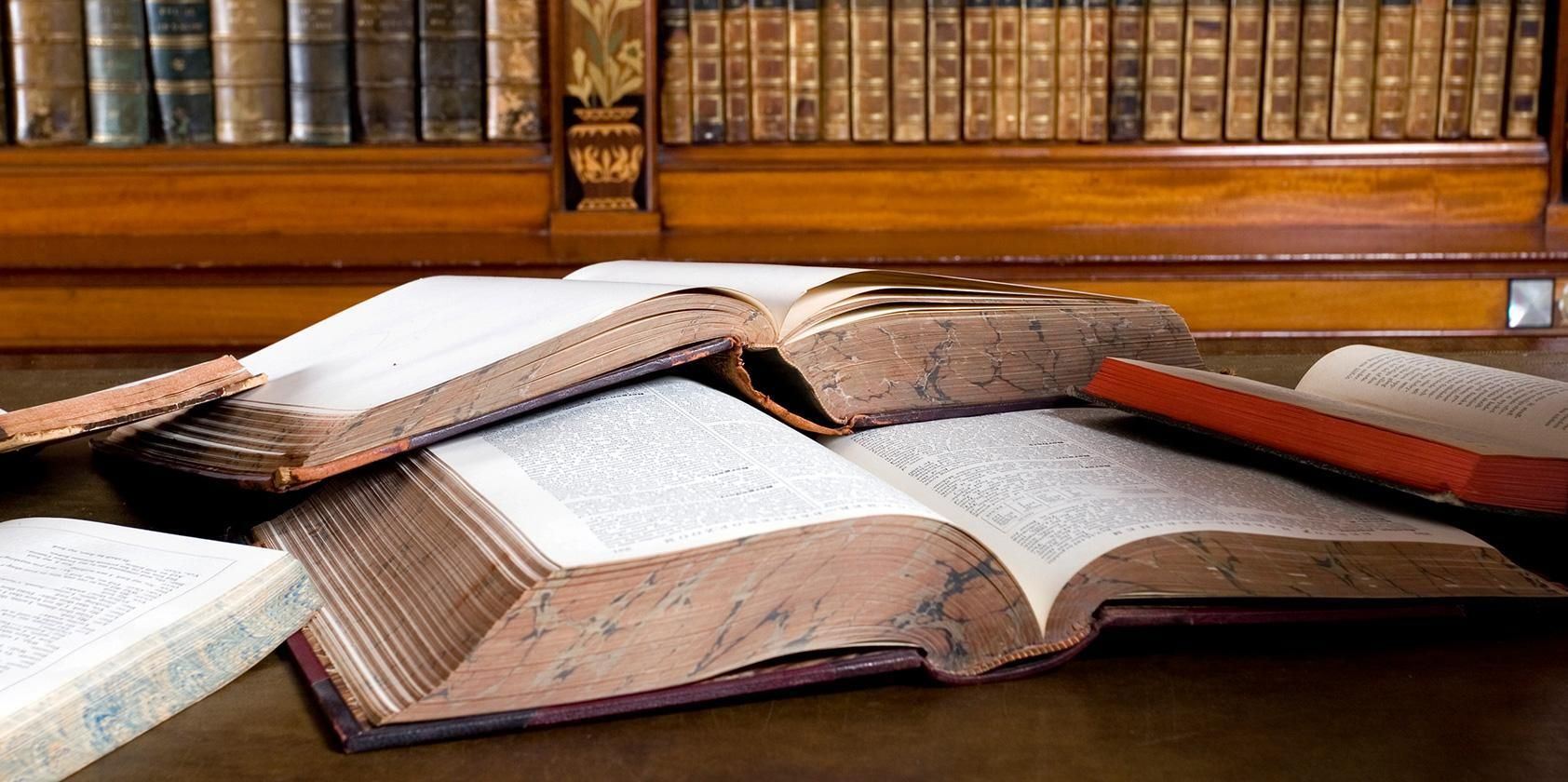 SECOND EMERGENCY ORDER REGARDING THE COVID-19 STATE OF DISASTER
UPDATE AS OF MARCH 24, 2020:
The Texas Supreme Court issued an updated order clarifying that mandatory shelter does not interfere with court ordered visitation schedules. In short, parents should continue exchanging their children according to the court order during this time when counties are under "stay at home" mandates. Refer to the attached order.
How is my visitation schedule affected?
The Texas Supreme Court issued a second emergency order which states that parents should follow their current court-ordered possession schedule and use the original published school schedule when determining each parent's right to possession. Visitation shall not be affected by the school's closure. In other words, Spring Break is not extended due to school closure. Weekdays, Thursdays and weekend periods of possession should continue in accordance with the original school schedule implemented by the school district in the beginning of the year.
Should I limit visitation between my child and the other parent if I believe the other parent is sick or my child is at risk?
The Texas Supreme Court did not address this question. In the meantime, please make every effort to work out arrangements with the other parent to minimize your child's risk and exposure to COVID-19.
Can I schedule a court hearing during this time?
Each county has implemented a different response to COVID-19. For example, the family courts in Harris County have cancelled non-essential trials/hearings. Essential trial/hearings may be conducted in very limited situations involving emergencies. In summary, in-person trials/hearings have been cancelled until April 1, 2020 and this may be extended.
How is COVID-19 affecting daily operations in the Firm?
The office remains open and we are available during normal business hours from 8:30 a.m. until 5:00 p.m., Monday thru Friday. In-office meetings are suspended and we are utilizing Skype or telephone to conduct meetings.
Feel free to reach out to our Firm with any questions. Go to our "Contact Us" page to email us or call us at
713-224-7777
She and her staff have provided the best legal services possible in the area of family law.

- Sherman Willis. 1/15/2020

I am eternally thankful for hiring Ms. Thrash. She was a godsend to my family. She is a caring, driven attorney, one who always answered my questions, was always available, and was a great, calming influence on me during that highly emotional time. Because of her, today I have custody of my son, and we are so happy. She is a great, super smart, and supremely talented attorney.

- James Taylor. 9/18/2019

As painful as divorce can be, the most stressful part is family separation when there is animosity between ex-spouses. Ms. Thrash has represented two of my siblings in court, and had one of them win custody of his kids and the other swiftly gain access to his kids when the spouse was keeping them away. Ms. Thrash is very knowledgeable, fair, professional and caring. I recommend her to anyone needing a good divorce attorney.

- Ruth M. Tristan. 4/20/2019

Attorney Christine R. Thrash, helped me every step of the way during my situation, she took all the weight off my shoulders and handled everything I encountered in a professional and effective manner. She and her staffed listen and showed genuine concern on all my issues. There is no need to look any further for a knowledgeable and an excellent divorce attorney who surpasses expectations and, get results too!

- Miguel Torres. 3/24/2019

Christine Thrash, help me out!!! She was very professional, knew that laws very well. She took care of my situation. I wod definitely use her again if needed. Thank you once again Christine

- Eric Sieggreen. 1/14/2019

Mrs. Trash is brilliant, punctional and caring. Truly would recommend to any Mother that needs help with legal matters.

- Kimberly Kohler. 1/14/2019

I , Laishanna Bledsoe Spivey , cannot express enough of Ms.Christine Thrash's integrity as just being herself as an humble , grateful human being that is one of the strong females I have had the pleasure to meet. Mothers or Fathers.

- Shanna Bledsoe. 8/4/2018

Ms Trash has been really helpful when I needed it the most. I was unexpectedly served divorce papers and had no idea how to deal with it. She would make suggestions in accordance to your situation and priorities. She is very responsive to emails. I will recommend her and I am sure she would take care of you as she did for me.

Since day one I felt encouraged and a huge load was lifted off my shoulders with my Mrs Thrash as my lawyer. I would recommend her to anyone seeking the best lawyer in Texas.

- Ricardo Mares. 11/15/2017

Ms Thrash is extremely professional and has great expertise in family law. She came highly recommended to my by a trusted advisor. During a time that was extremely difficult, I took comfort in her knowledge of family law and her ability to explain different aspects of it to me. Also, her concern for my wellbeing and the wellbeing of my children meant a great deal to me. I have referred others to her as a result of her commitment to excellence.

- Tamla Wilson. 11/15/2017

I just want to thank you and Diana. This will be the first year I will get to spend an entire Christmas with my children, without drama. Without tension in the air. A year ago you helped me deal with my ex and her thoughts of visitations. You defended me to the upmost. You informed me and fought for what was warranted for me. During the entire process, whenever I could not reach you, Diana responded. Peace of mind for my children was all that I was wanting and you helped my family get to that point. Thank you both for all your help.

- Pedro Ramirez III. 11/13/2016

I highly recommend Attorney Christine Thrash and her services. Unfortunately, I have been through several rounds of litigation in the past five years. Ms. Thrash is the second attorney I have worked with and the only attorney I ever want to work with again. I was referred to her by a friend who raved about her, and she has lived up to every word. Ms. Thrash is very experienced in and extremely knowledgeable about family law. She is especially familiar with both the Harris and Fort Bend County Courts and Judges with a deep understanding of how they operate. The circumstances that necessitate the services of a family law attorney are painful and stressful, but Ms. Thrash was able to thoroughly prepare me for court and made the whole process as bearable as possible. She was completely professional and at the same time, made me feel that she genuinely cared about my family and our case.